---
Case Studies: Skyrocket Clean & Dry on Google first-page with SEO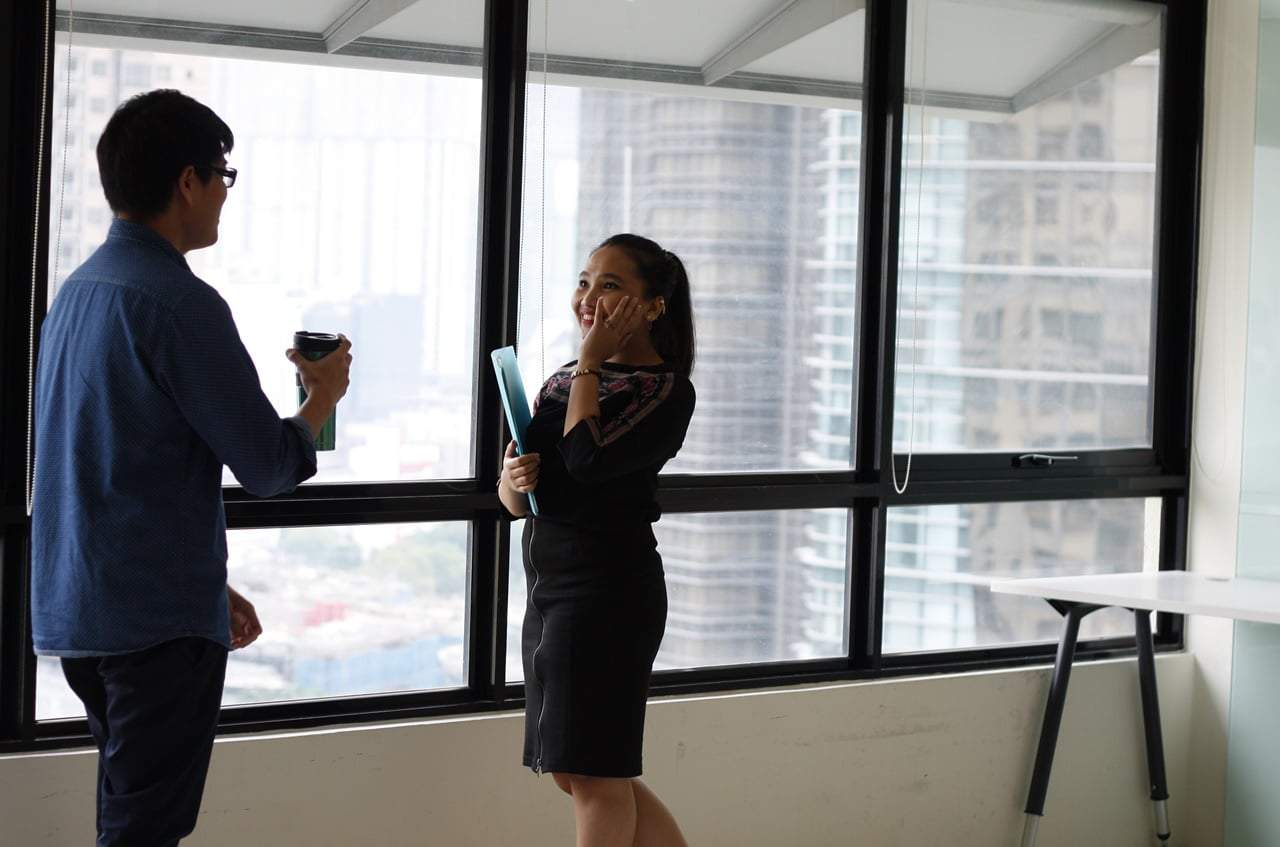 Goal: To help Clean & Dry gains more organic traffics and skyrocket ranking onto the first-page spot on Google
Jin from Clean & Dry Christchurch gave us a call a few months ago and ask us for help to rank his website higher on Google. Previously, the SEO of the website was managed by an overseas company but it did not produce much positive result since then.
We accepted the challenge and quickly did some high-level analysis on the website with SEO Christchurch focus. Based on our finding, most of the keywords were ranked from 5th to 7th page and none of the keywords was in the first-page spot on Google. If your website is placed on the 4th page and beyond on Google search result, it is less likely you will get much traffic from Google. People tend to ignore those search results after 4th page.

With our can-do attitude, we determined we could compete with other businesses in the carpet cleaning industry in Christchurch and push the ranking up on the search result.
And within 6 months we did it! We managed to place Clean & Dry website on the front page of Google search result with the focus on SEO Christchurch based/local. Currently, Clean & Dry is at 7th on the first-page spot of Google search result for the term like "Carpet Cleaning Christchurch" and we have successfully increased the organic traffics by more than 960%!
Our effort made the keywords to occupy on the top page of search results and it attracted more visitor clicks, as well as their reputation, is increased by the quality web pages. We strongly believe Clean & Dry is going to experience a solid amount of leads from this SEO enhancement.
Do you want to have similar or better result for your website? We are here to help.
Recent Posts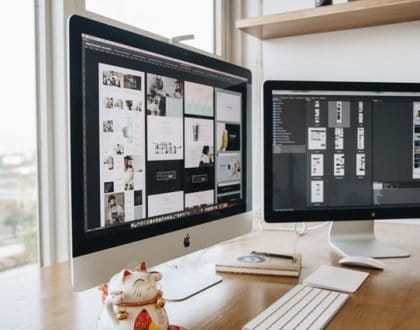 January 10, 2018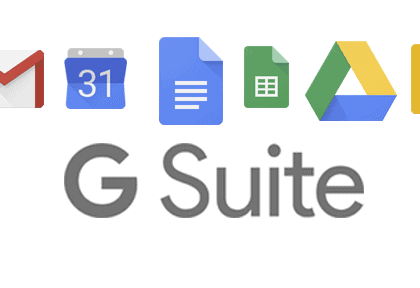 November 4, 2017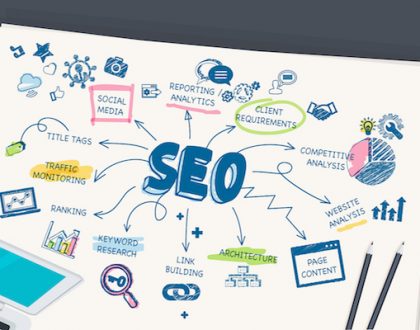 October 22, 2017