---
Search Engine Optimisation Basics. What is SEO?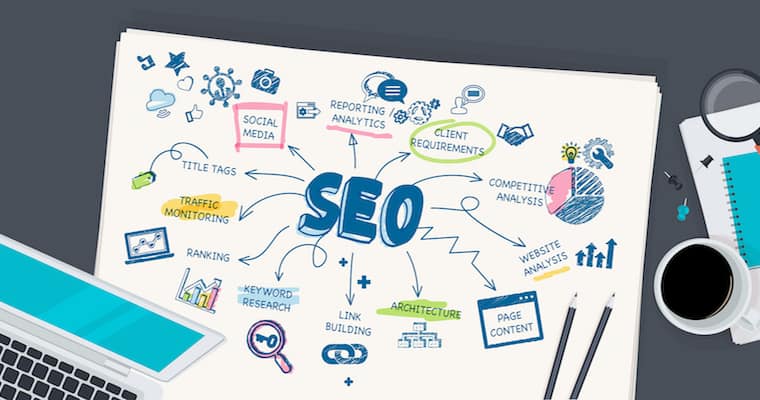 Often, people ask what is SEO (Search Engine Optimisation) or natural SEO? Surprisingly, it is a subject that is still too little known by the general public or very vague. The purpose of this post is not to give an exact definition of SEO, but rather to try to popularize this discipline to help you better understand the main principles and functioning of SEO.
WHAT IS SEO?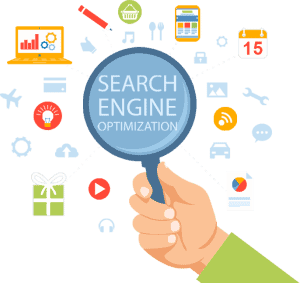 SEO is initially a work of indexing and optimisation of the web pages in order to be present and visible in the results of the search engines otherwise called SERP (Search Engine Results Page). However, being referenced does not mean being well positioned. The goal of "natural" SEO is to improve the positioning of your web pages in order to make them appear in the first pages of the results of the search engines following a certain number of criteria.
Reasons to invest in SEO
Investing in SEO is one of the most important things for any business than ever, despite the current difficulty that everyone is facing due to lack of data and tracking of organic keywords. Your company absolutely must have an SEO strategy in place if you want to succeed regarding online marketing; It remains one of the most important components of brand efforts and the online presence of a company.
Here are two specific reasons:
It will not stop working
Yes, search engine never going to stop. Based on how search engines seem to grow, it is unlikely that SEO will stop being effective at any time in the future. The most important thing is that if you get traffic from a search engine, then you will get extra benefits from that search engine. That means, it can help you to improve your website authority.
It pays
As compared to the costs related to other forms of online marketing such as PPC advertising, SMM, or buying leads, SEO provides a reasonable return on investment.
We must not confuse the different acronyms that are used for reference:
SEO – Search Engine Optimisation: This is SEO which includes all the search engine optimisation techniques to better index and positions the pages of one in SERP
SEA – Search Engine Advertising: This is paid search referencing that is more like a bid management and a budget for different campaigns
SMO – Social Media Optimisation: This strategy of referencing social networks is to disseminate content and to acquire traffic through different social platforms.
SEM – Search Engine Marketing: This is marketing for search engines. Note that SEM = SEO + SEA + SMO. I have noticed that there is often confusion between the SEA and the SEM.
All this to say that it is important to dissociate SEO from other disciplines and that even in the SEO there are several sub-disciplines.
SEVERAL APPROACHES OF SEO: THE WHITE HAT AND BLACK HAT
There are several ways to optimise its website for search engines. You will find many people who claim to be SEO experts and who will make you promises they will not be able to keep. The difficulty of the job is that the search engine algorithms, especially Google, are ultra-protected and therefore nobody knows them. And to add even more complications, it changes all the time!
However, Google had a little pity on us and gave us some guidelines not to be totally in the blur. We were able to quickly see two approaches to practices:
Those who decide to go in the right way by following these instructions are called "White hat."
Others who have decided to bypass the rules given by Google and thus take shortcuts are called the "Black hat."
Two schools are completely different because the first prefers to ensure a sustainable referencing by respecting the rules of the game set by Google – while the second uses alternative methods, with better results in the short term, but taking the risk of being penalized by Google.
HOW DOES SEO WORK?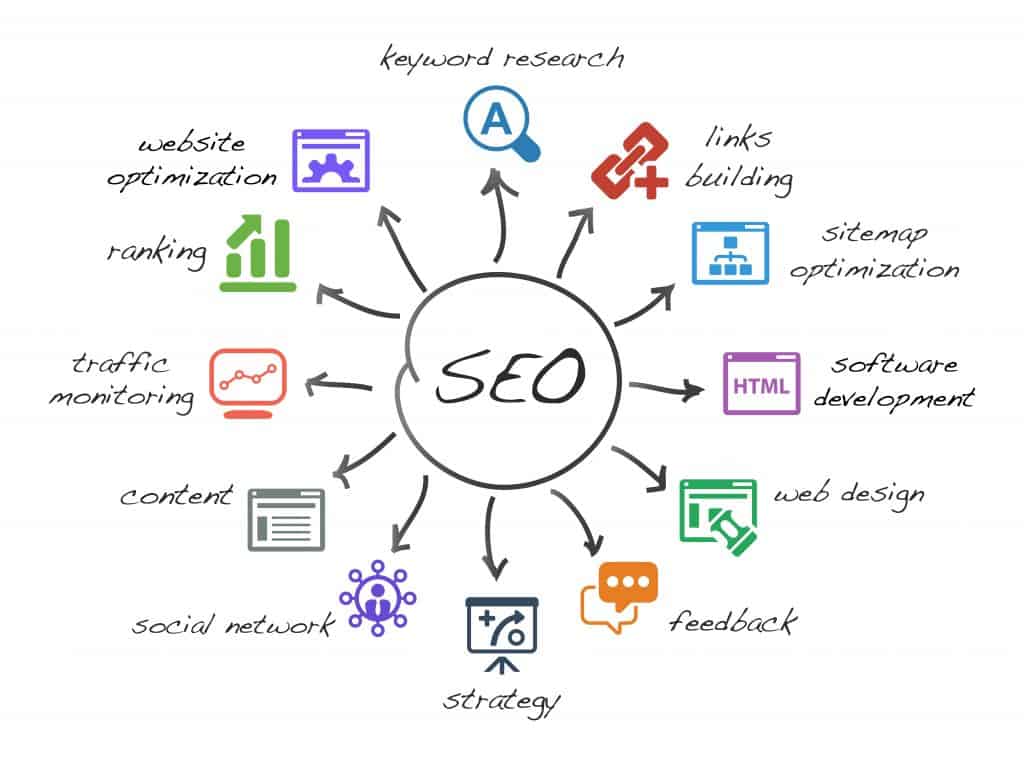 You will understand, the principle of natural SEO is to optimise the pages of your site to be "SEO friendly" with Google and other search engines. But, there are also many criteria to be respected in avoiding to do the over-optimisation risk of being severely penalized.
The majority of SEO experts agree that a quality text and well optimised will give you the advantage over your competitors.
Unlike paid SEO where results can be seen quickly, SEO requires, however, to be more persistent knowing that visibility on the search engines will be in the long term. Of course, it is essential to put in place a coherent strategy and the necessary resources upstream.
CONCLUSION
Natural SEO requires above all to be always aware of the impact of each action you make and think "keyword." The goal of SEO is first to be found by your targets and therefore to think carefully about the strategy to be put in place. At WeBrand, we have a team of SEO experts that have successfully helped numerous New Zealand businesses rank their website higher on Google Search Result. Contact us for more information!
Recommended Posts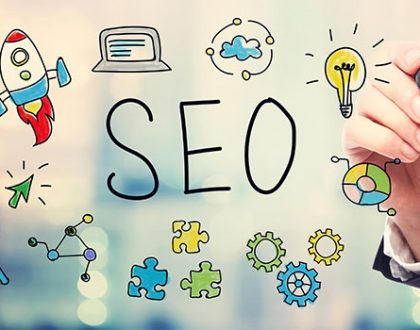 July 14, 2017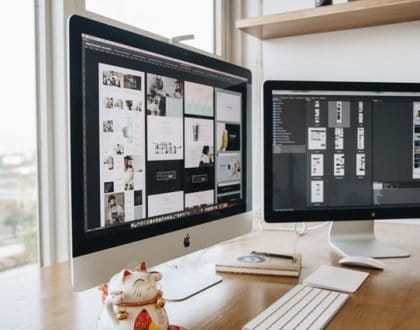 January 10, 2018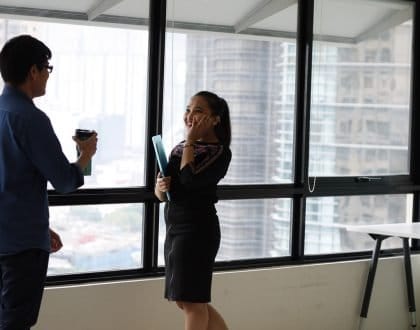 December 28, 2017